Nothing is a Secret in Bollywood. This is a world full of glam dazzle. If you think that you know Bollywood and its celebrities very well, then maybe we have something new for you that you did not know. We are going to tell you about those 20 Bollywood Unknown facts that you probably did not know. stay connected with us for the latest bollywood Amazing facts
20 Bollywood Unknown facts:
1. hmmm….. I am the lucky one: 
90s superhit and the blockbuster film "Dilwale Dulhania Le Jayenge" was written mainly to keeping in mind Saif Ali Khan but Saif was denied for this role later the film was offered to Aamir Khan but Aamir refused to do this film DDLJ too And finally, Shahrukh Khan played this main character, rest is history.
2. maa…..Hemaaa….. dono?:
Veteran Actress Waheeda Rehman and Rakhi, these two actresses had played both mother and lover of Amitabh Bachchan in the movies.
3. Aye Kachara.. Kitna addmin tha? :
Aamir Khan's 'Lagaan' was the first film in the history of Bollywood cinema to have the most number of British actors to be cast in a single film.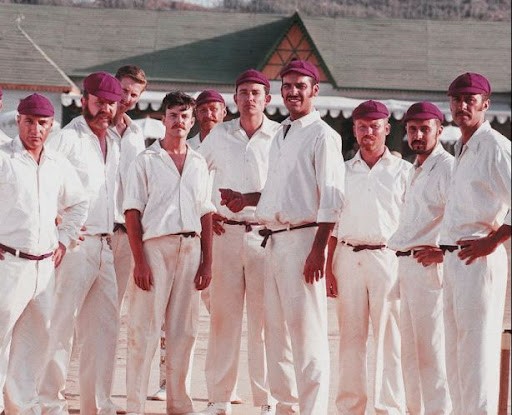 4. Hari Om..:
Akshay Kumar is quite superstitious, he always writes the word "ॐ" at the top before writing anything on the page or diary.
5. Mein Tera Khoon Pee Jaungaaaaa….Mere paise Dede:
Veteran actor Dharmendra took only 51 rupees for his first film "Dil Bhi Tera, Hum Bhi Tere (1960)".
6. Mufat me mila re baba…:
In the movie 'Heroine' Kareena Kapoor wore over 130 different dresses by top fashion designers from across the world.
7. Feeling sorry… : 
Shekhar Kapoor wanted to cast Amitabh Bachchan in the superhit film "Mr. India", but when Amitabh Bachchan refused to do this role, the role was given to Anil Kapoor.
8. Why should boy have all the fun? : 
Sharmila Tagore was the first Bollywood actress to appear in a bikini on screen in a film.
9. Kon bola…?
Sholay's maker wanted to replace Amjad Khan with Denny Dengzoppa for the Gabbar role as he found Amjad Khan's voice weak for the character. But after Denny Dengzoppa's refusal, Amjad Khan got it again.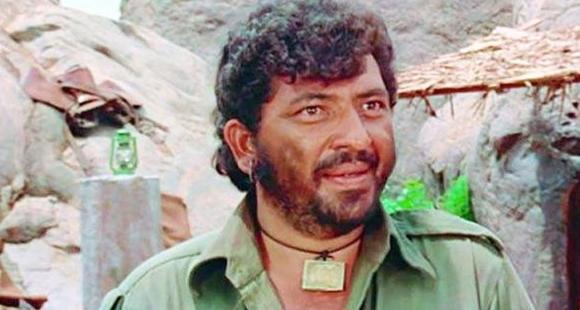 10. Popcorn wale ki to chandi re baba:
Raj Kapoor's 'Mera Naam Joker was the first Hindi film to have not one but two Intervals in a movie!
11. Papa me chhoti se badi ho gayi..: 
Sridevi was only 13 years old when she played the role of Rajinikanth's stepmother in a Tamil film 'Moondru Mudichu'.
12. Shabaash.. Hamara naam Roshan Kiya:
Hrithik Roshan's superhit film 'Kaho Na Pyaar Hai' has been entered in the Guinness Book of World Records 2002 edition. Because this film won the maximum number of awards (a total of 92 awards).
13.  Papa.. Hamara naam Roshan Kyon Kiya:
Hrithik's surname is not "Roshan" but Nagrath.
14. Tabhi to Perfectionist bolte hain: 
Aamir Khan's Superhit film "Lagaan", is Bollywood's first movie to be released in China.
15. All in One: 
De De Pyaar De movie actress Rakul Preet Singh is very talented. Rakulpreet is a national-level golf champion, blue belt in karate, as well as Rakulpreet, was ranked 5th in Miss India 2011 contest.
16. 3 Idiot ke Virus ko hmane hi sikhaya tha :
Amitabh Bachchan is ambidextrous. He can write using both his hands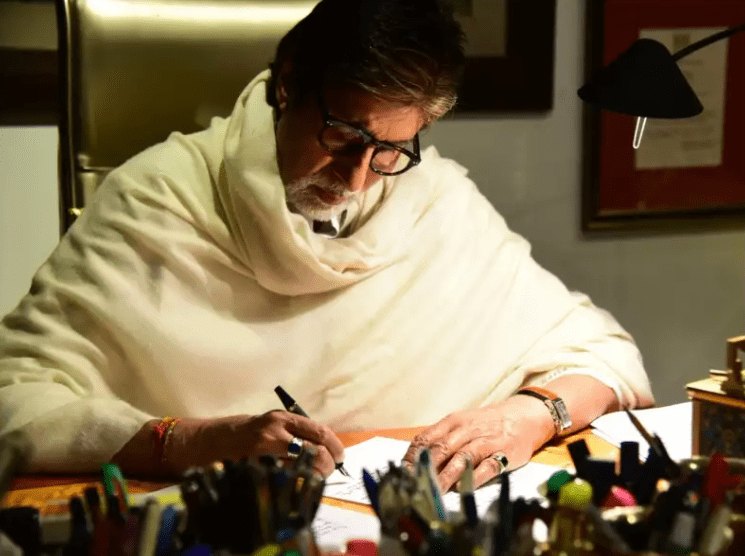 17. Tu kuch hatt ke karega beta:
Karthik Aryan got his first role in "Pyar ka Panchnama" through Social Media. Nominations were called for the movie". He sent a cropped image and said, "I am the boy you are looking for".
18. Kuch Samajhe kya: 
Before joining the film industry, Mithun Chakraborty was a Hard Naxalite.
19.  Pakka Salman ko driving karte dekha hoga:
Did you know Shilpa Shetty can't drive? The actress is scared to drive that is why she goes with her driver all the time.
20. Proud of you man….: 
1n 1996, Suniel Shetty rescued 128 Nepali Women from sex trafficking in India. Since all 128 women did't had citizenship proof, Nepali Government refused them. Then Mr Suniel Shetty arranged a special flight and paid tickets for those 128 women. This Story was hidden until one of those 128 women disclosed it.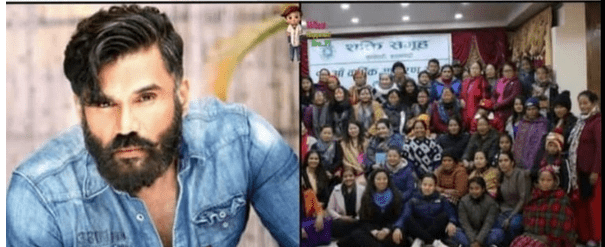 Do you have anything else to share with us, You can write us in the comment box below or just drop us at mail. We would love to hear back from you. Please stay connected to get such amazing Bollywood Amazing Facts and stories.