In the article, you will know the Top 10 Highest Paid Actress in Bollywood. As we all know Bollywood is called Mayanagari. It is a world that attracts the most youth, one of the main reasons is name and money. If you have good luck in Bollywood, there is no dearth of money. It is true that making a name in Bollywood is equally difficult. Along with hard work, luck is also important in Bollywood. Or if you find a godfather,  this path becomes easy. Yet there are many Bollywood actors who have made their name in Bollywood without any godfather on their own. There are many such actresses in Bollywood who have achieved a different level today and they have become the Most Paid Actress in Bollywood 2021. Today in this article we are going to tell you about the top actresses who charge a huge amount for a film.
 List of Top 10 Highest Paid Actress in Bollywood:
1. Deepika Padukone (12-14 Crore):

Deepika Padukone is one of the best and highest-paid actresses of Bollywood. Currently, if any actress can be called the most demanding actress in Bollywood, then it is Deepika. Deepika charges around 12 to 14 crore for a film.
2. Kangna Ranaut (11-12 Crore):

Born in the beautiful valley of Kullu in the state of Himachal Pradesh, Kangana Ranaut is stylish and the Queen of Bollywood. Kangana remains in the headlines many times due to her impeccable and fearless style, hence she is also called the Controversy Queen of Bollywood. She is one of the top Bollywood actresses, who charge a hefty amount for a film. She is a talented actress who made her name in Bollywood on her own. She is a well-settled actress, director, and producer in Bollywood. Kangna Usually charges approx 10-12 crore for a film.
3. Kareena Kapoor Khan (9-10 Crore):
Kareena Kapoor Khan aka Bollywood Bebo has been in the industry for over 15 years, so it is no surprise that she is ranked so high on this list. The immensely talented Kareena has embodied this fascinating potential throughout her career. She has showcased her acting perfection in her wide range of roles from comedy to action, from supporting to leading, this actress plays each and every role with such charisma! Bebo almost charges around Rs 9-10 crore per film.
4. Priyanka Chopra (8-9 Crore):
International superstars and Bollywood Desi Girl has been ranked in the list just because of her tremendous talent and acting. She has been a part of the many super hit movies. She is on the list of a few celebrities who have made their mark on Hollywood. Priyanka Chopra is paid around Rs 8-9 crore per movie. This does not include his annual income from the Hollywood industry!. Priyanka also made Forbes 10 highest-paid TV actresses in 2016!
5. Vidya Balan (6-7 Crore):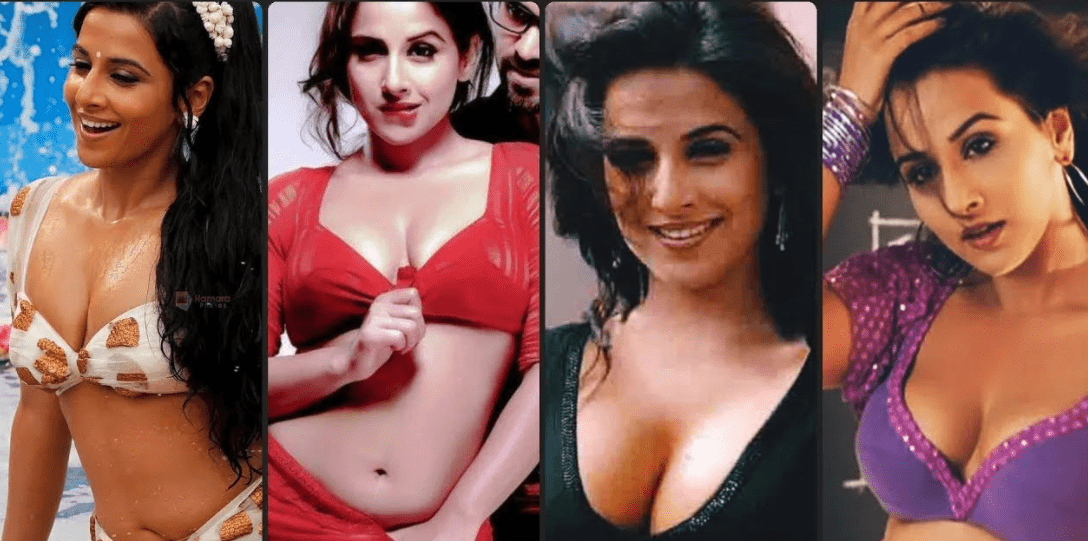 Vidya Balan is one of the best performing actresses in the Bollywood Industry. She is often a favorite for producers who are attempting to cast women in leading roles in their movies. Be it "Parineeta" or "Dirty Picture", she never fails to impress. Vidya Balan charges approx 6-7 crores per film.
6. Katrina Kaif (6-7 Crore):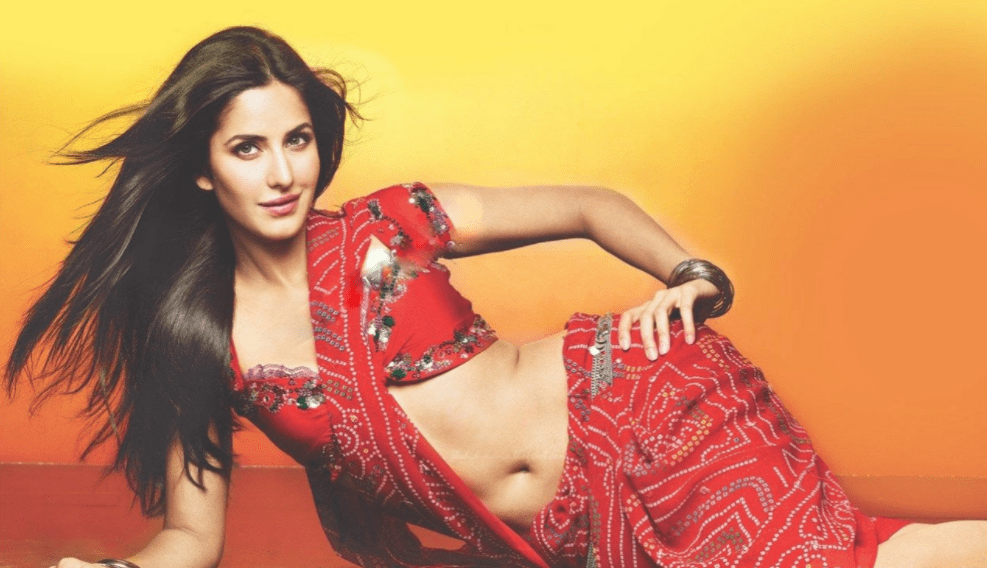 One of Bollywood's hottest actresses, Katrina's acclaim and talent have only increased in the industry. She does not charge a big amount even after being a big star, That's why her (slightly) lower salary requirement helps her to get more film offers than almost any other actress. Katrina is one of the actresses who almost got the chance to work with all three Khans and Khiladi Kumar.  She's been a part of many Successful and blockbuster movies.
7. Anushka Sharma (5-6 Crore):
Anushka Sharma has established herself as one of the best Bollywood actresses. She is one of the talented actresses in Bollywood.  Even Anushka is also a more demanding actress like Deepika, Kangana, etc. Anushka is also one of the actresses who worked with three Khans in Bollywood like the movie "Jab Tak hai Jaan" with Shahrukh, "Sultaan" with Salman, and "PK" with Aamir, All of these become blockbusters.  She makes around 5-6  Crore per film.
8. Alia Bhatt (4-5 Crore):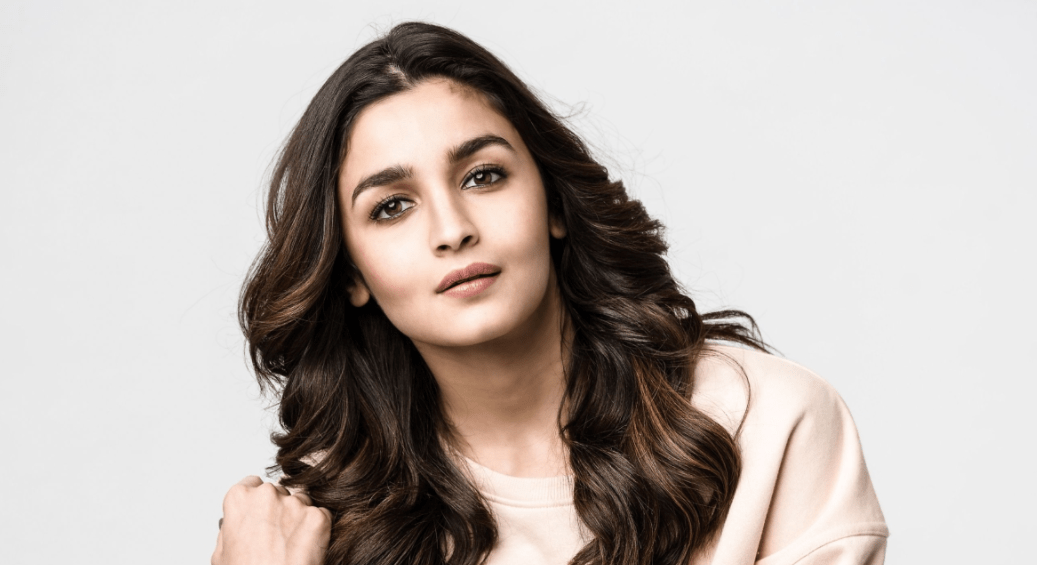 Alia Bhatt, though relatively new, is extremely adored ever since her debut in "Student of the Year". Alia is extremely talented and we have seen her adorable skill in movies like "2 State", "Udta Punjab", "Raazi", and many others. Comparatively to other actresses, At a very younger age, Alia has established herself in Bollywood.   She makes around 4-5 crores per film.
9. Sonakshi Sinha (4 Crore):
Bollywood's Dabangg Girl and Bollywood veteran actor Shatrughan Sinha's daughter Sonakshi Sinha might also be fairly new to the Bollywood big screen, but the Sonakshi has shown her acting chops in several movies, like "Dabangg", "Rowdy Rathore", "Akira.", etc. She charges approx. 4 crores for her movie.
10. Shradha Kapoor (3 Crore):
Last on our list is Shraddha Kapoor, the beautiful daughter of Bollywood's famous personality and Villian Shakti Kapoor. This talented young star has left her acting chops in the best of movies like "Aashiqui 2", "Love Ka The End" and "Teen Patti". She is paid around 3 crores per film.